This post contains affiliate links. See my disclosure for more information.


For Day 16 of Boozy Advent, I made the Kansas City-area local favorite, a Horsefeather Cocktail.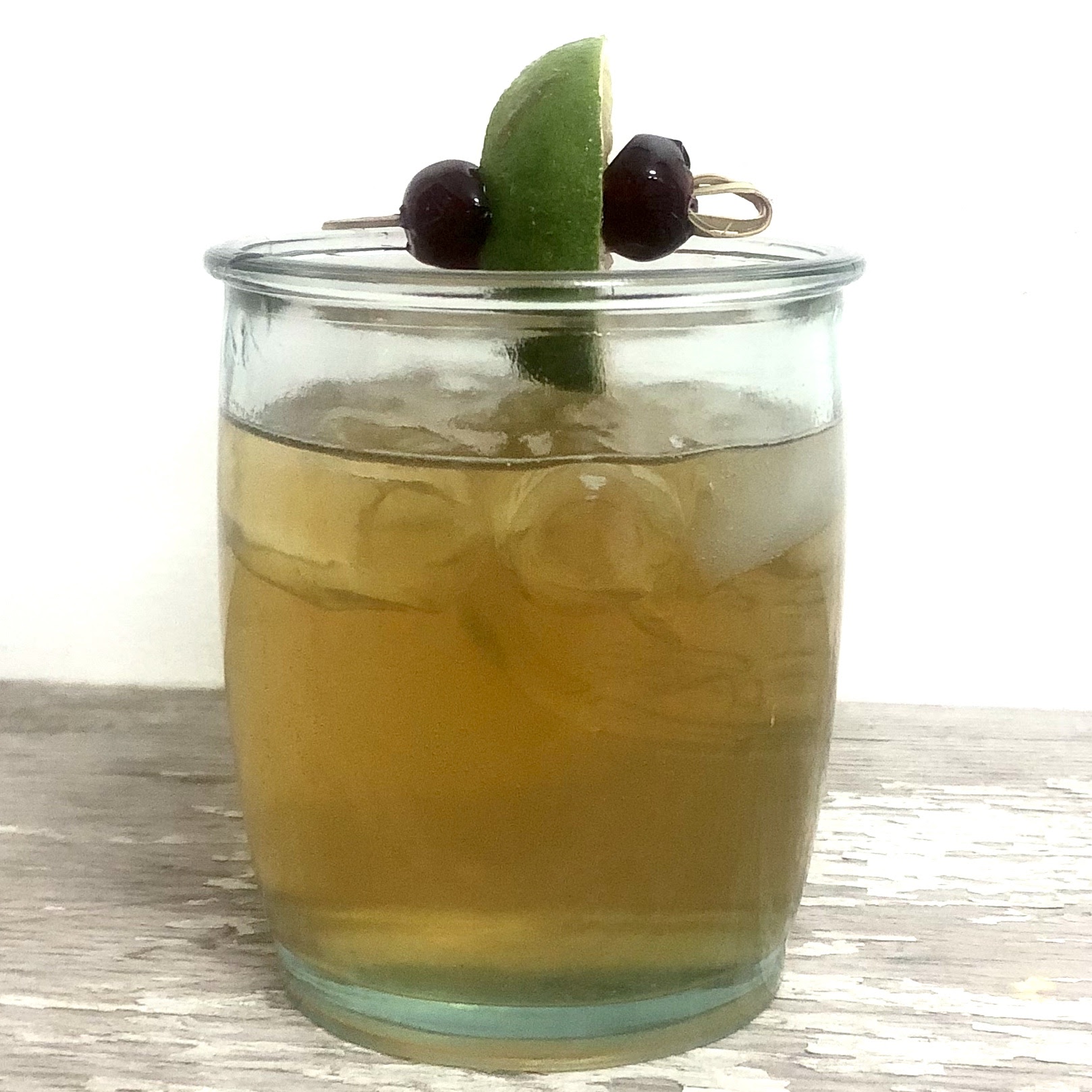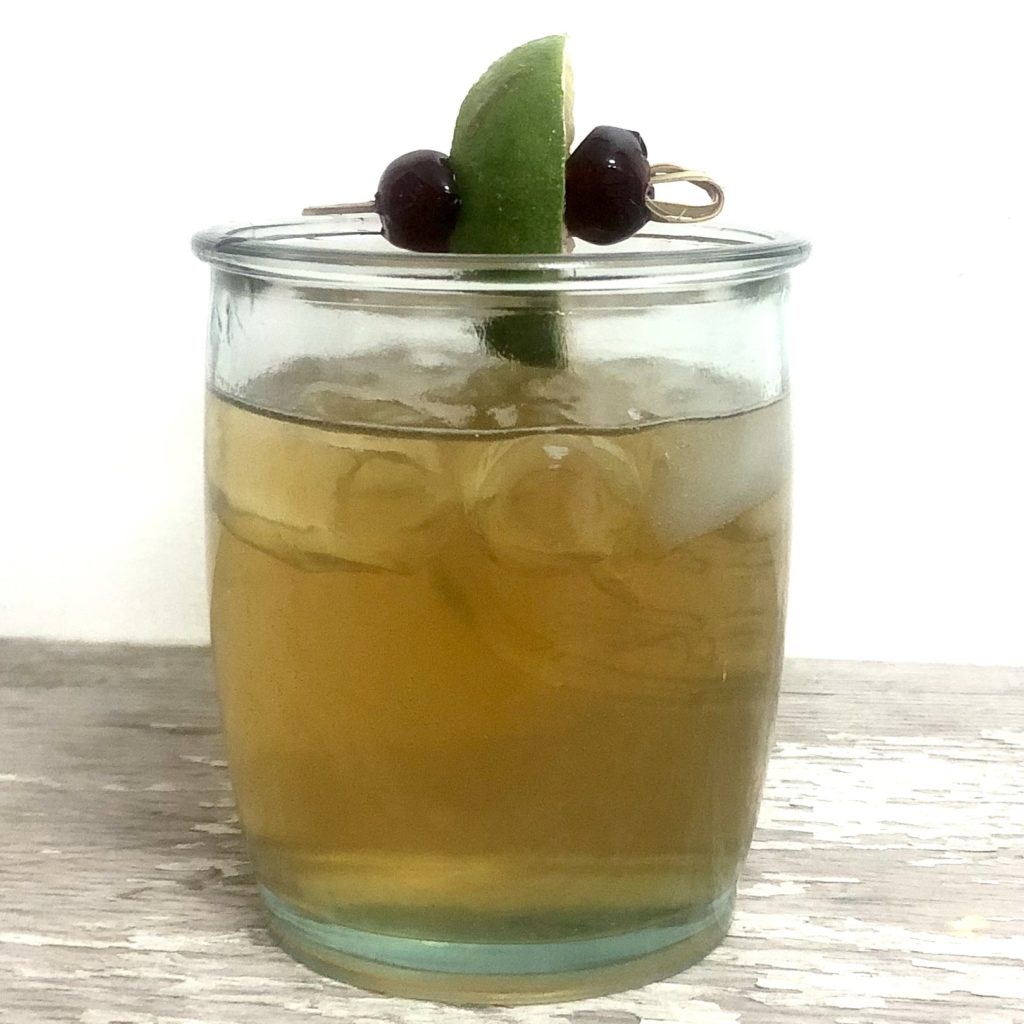 We keep the ingredients for a Horsefeather Cocktail handy in our home bar. It's an easy cocktail to pull together after a long day. You've had a few long days this month, right?
Two things I know about food blogging: bloggers often share relevant information about recipes and ingredients before the recipe AND readers often complain, saying things like, "Just get to the recipe already." Both of these things came to mind today while I was researching the history of the Horsefeather cocktail. If you are in a hurry to get the recipe, keep scrolling. If you want to know more about the cocktail, read on…
I can't remember a time when a Horsefeather wasn't a cocktail staple in the Kansas City area. I tried ordering one at a bar in Kentucky. A blank stare from behind the bar. The bartender offered up a Kentucky Gentleman which is made with Ale-8-One (think ginger ale with citrus) and Maker's Mark. As much as I like Ale-8-One (almost as much as I dislike Maker's), it tasted like a watered down version of a Horsefeather.
Turns out a Horsefeather is indeed a regional cocktail, with some sources saying it was created in Lawrence, Kansas in the 90's. In the Kansas City area, it is on many restaurant bar menus. Always made with whiskey, often a rye whiskey. My preference is to make it with bourbon. Maybe because it is made with ginger beer, it is often compared to a Moscow Mule made with whiskey, but rarely served in a Moscow Mule mug.
Most recipes will say 2 parts whiskey, 4 parts ginger beer, 4 dashes bitters and a twist of lemon. The most commonly made variation in our house uses orange or lime instead of lemon. You could use whatever citrus you prefer. The important ingredients are the bourbon and ginger beer. I'm still using the Extra version from Reed's. It's super zingy and readily available. I'm seeing ginger beer many places right now, even TJ Maxx and Home Goods have had some good options like Fentimans.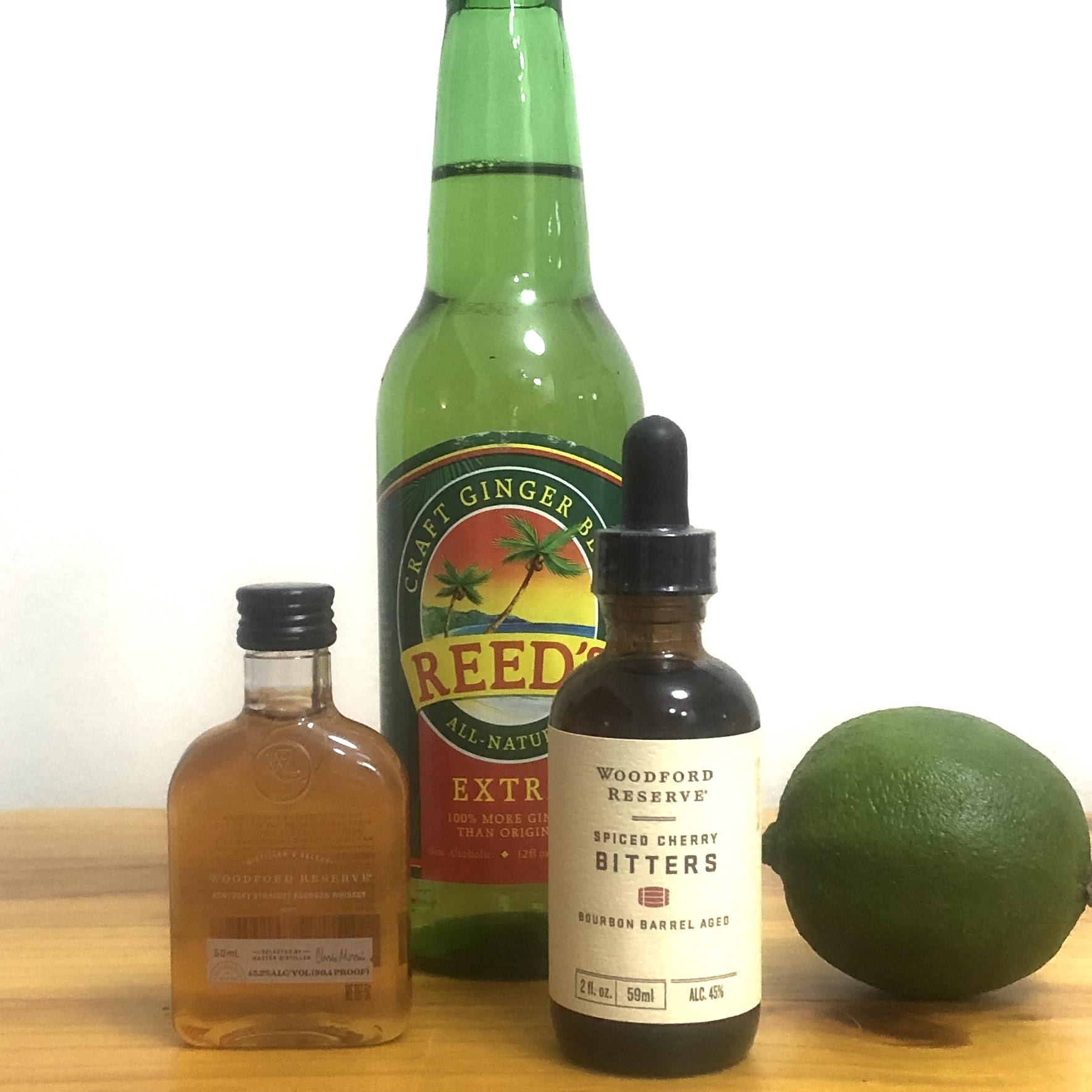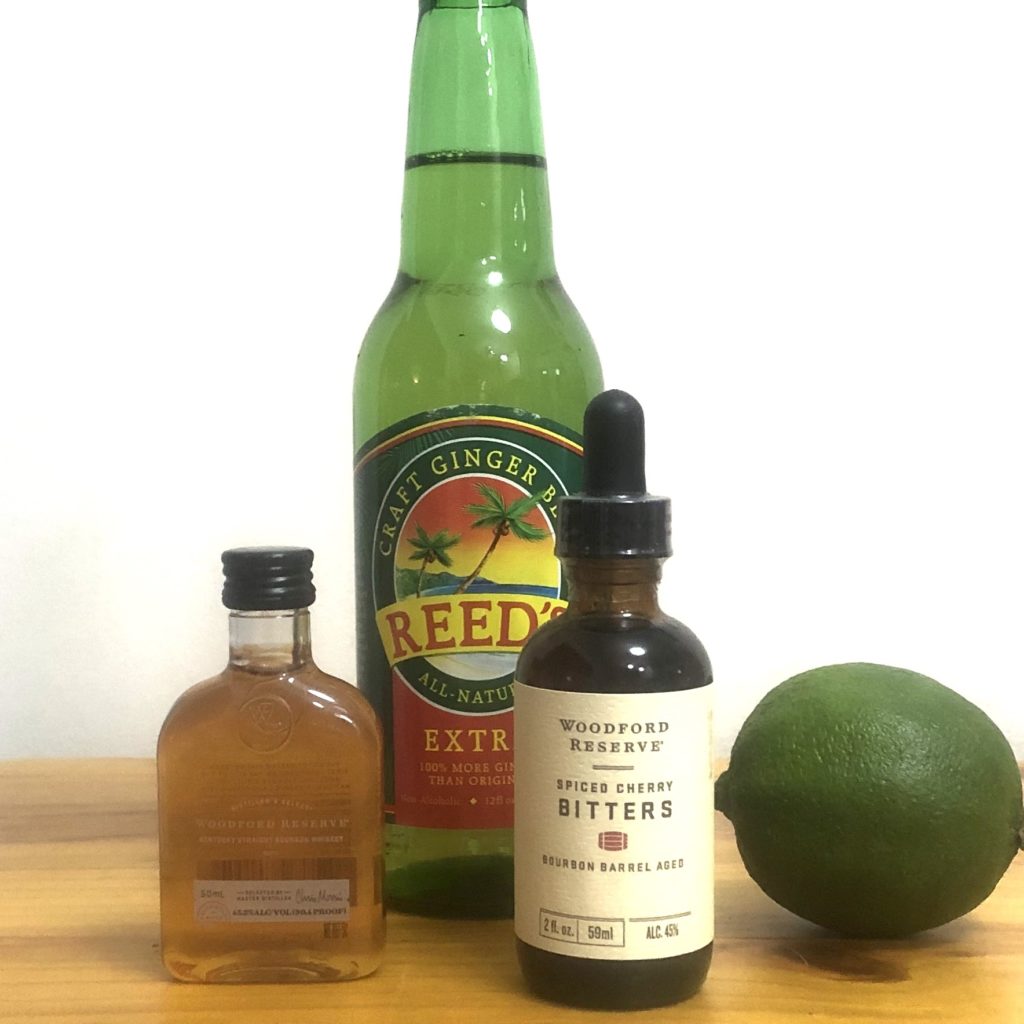 I could write at length about bourbon choices for this, but will just say find one you like. As I mentioned above, I'm not a fan of the bottle sealed with red wax. I used Woodford Reserve in this one, along with Woodford Reserve spiced cherry bitters which are aged in a bourbon barrel. You can buy those on Amazon or you might find them in your favorite liquor store. They are available at Lukas Liquors, for KC area readers.
Ok, here's the recipe…
Horsefeather Cocktail
Ingredients
2

ounces

bourbon

4

ounces

ginger beer

4

dashes

bitters

1

squeeze

lime, lemon or orange juice

1

lime wedge, optional garnish

2

luxardo cherries, optional garnish
Instructions
Pour ingredients over ice, give a quick stir and enjoy.
In case you missed the introduction, there is a Boozy Advent series going on here, written by Johnna's Favorite Fella John. He's sharing a cocktail each day, inspired by the Boozy Advent Tree purchased from Annie's Barn. Follow along each day through Christmas for a new cocktail recipe each day!
Day 1: Bourbon Nog
Day 2: Kahlua Ginger Fizz
Day 3: Bourbon Cider
Day 4: Tequila Manhattan
Day 5: Cinnamon Roll Cocktail
Day 6: Painkiller Cocktail
Day 7: Scotch and Soda
Day 8: Santa Shot
Day 9: Bourbon Apple Cocktail
Day 10: White Russian
Day 11: Runaway Lime
Day 12: Brandy Maple Milk Punch
Day 13: Baileys Hot Cocoa
Day 14: Bourbon Banana Colada
Day 15: Baby Yoda Margarita